1mL Syringes With and Without Needle | Oral Syringes | Cat Rescue Syringes | Syringes Used by Animal Rescue
Do you need syringes cat rescue facility or animal rescue shelter? Check our inventory for immediate shipment and delivery of in stock supplies. We are always glad to work with Animal Rescue Services.
Cheappinz offers a variety of sizes of Syringes, Needles, Insulin Syringes used for Animal Rescue and Cat Rescue Services. Let us find the syringes you need at the lowest price. All supplies in stock and ready immediately.
Do you own or manage a non profit serving animals in need?  Cheappinz is familiar with your needs and is ready to help.  Let us source your essential syringes and needles with our In Stock Inventory ready for immediate delivery.  All syringes are sterile, individually wrapped, and meet all US safety and quality guidelines.  Cheappinz offers only the highest quality during times when consumers may be noticing new syringe brands popping up.  Not all syringes are the same quality!  We make sure our customers are provided with only the highest quality, sharpest needles available at a fair price.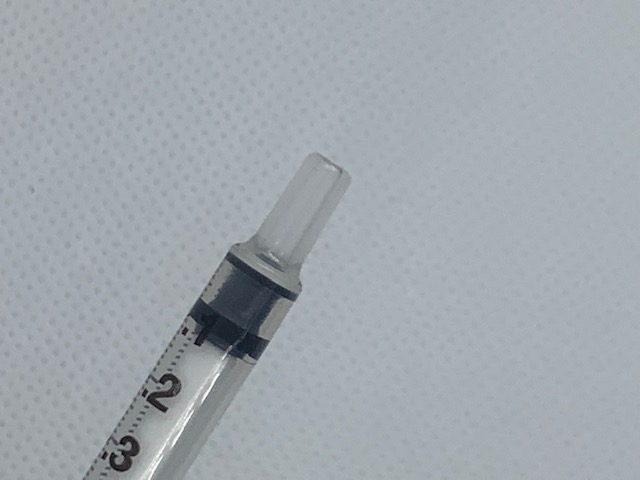 1mL TB Syringes, Luer Slip Tip, individually wrapped, sterile, without needle.
Brands available:  BD, Dynarex
Sizes available: 1mL, 3mL
*Needle available separately if needed.
IN STOCK

Conventional Syringes, Luer Lock Tip, individually wrapped, sterile, with and without needle.  *additional needles separately
Brands available: Dynarex, Easy Touch
Sizes available: 1mL, 3mL, 5mL, 10mL, 20mL, 60mL
IN STOCK
Summary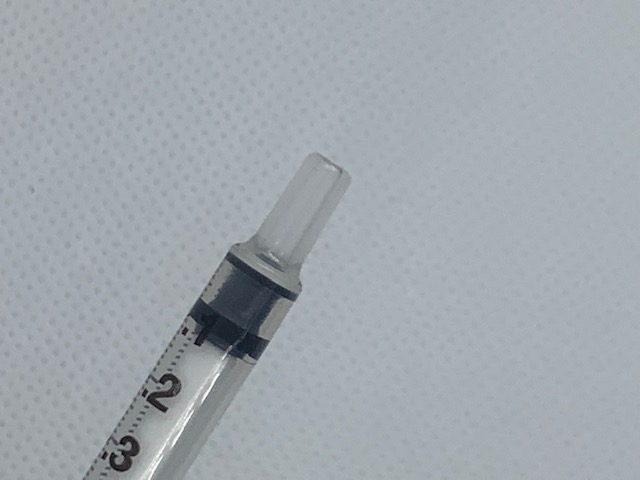 Author Rating










Brand Name
Product Name
Oral Syringe Injection Syringe
Price
Product Availability