Description
CARE POINT 3mL Syringe and Needle Features:
Syringe with needle
Luer lock needle tip attached & interchangeable with all needle tips here
individually wrapped, sterile
boxes contain 100 pieces
50, 25, 10 pieces available
Needle tips available separately.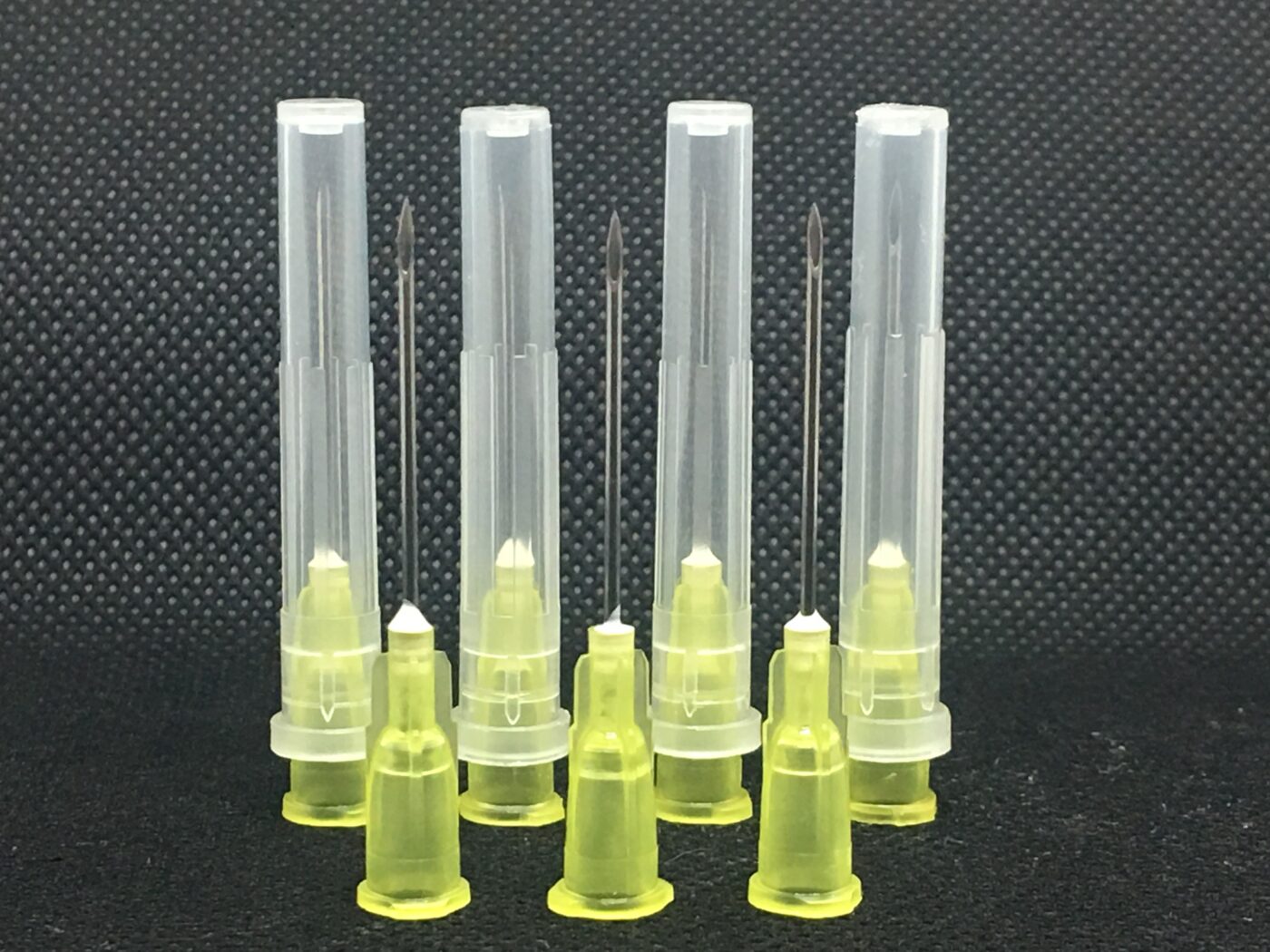 Each safety syringe is individually wrapped and sterile until opened.  Every syringe has a removable needle tip,  easily removed and replaced with any other needle tip on VetByMail.  All needle tips will easily fit securely to this 3mL syringe and needle unit.  All syringes are disposable and are one use only.  3mL syringe and needle combos come in a full box of 100 pieces but smaller quantities are available when needed.
Be sure to dispose of properly in a Sharps Container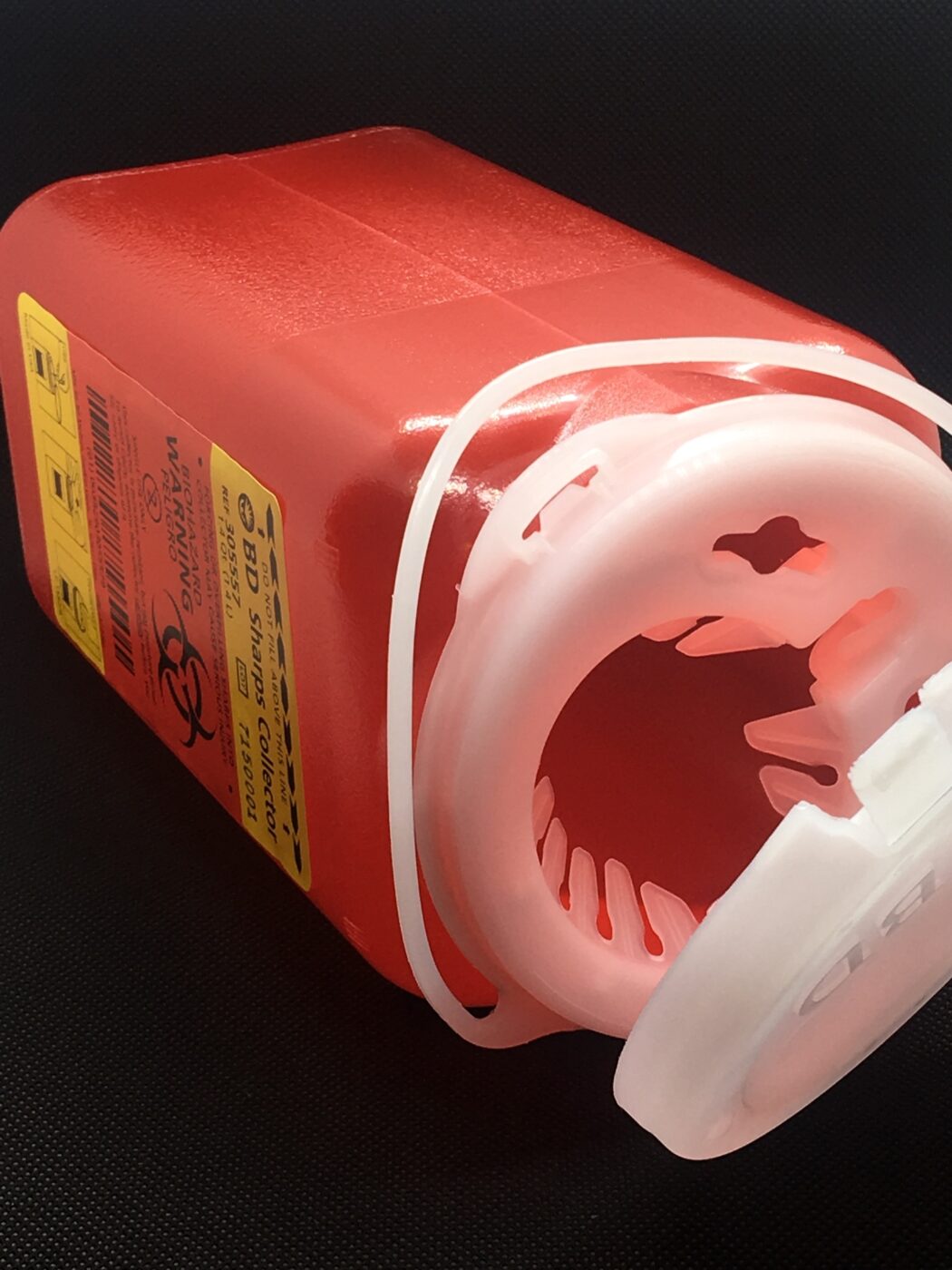 Related product:
Don't forget alcohol prep pads.  Get all your supplies mailed directly to you.